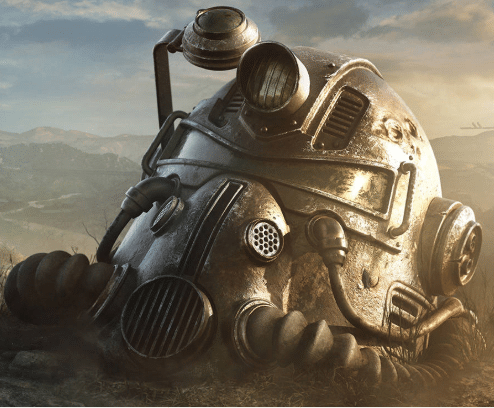 Fallout 76 7-25-19 Hotfix
Fallout 76 went offline on all three platforms this morning for another hotfix. Scanning over the notes it looks as if the developers focused on more of the power armor bugs introduced during the last patch. Just to name a few:
Addressed an issue that could cause a player wearing PA to crash when fast traveling to a teammate
Addressed an issue that could cause the game controls to become unresponsive when entering PA from the front
PA suits that had been renamed no longer loose their custom names when they are recalled to the player's inventory
You can find the full notes on here on the Fallout site.
Do you play Fallout 76? If so, what platform? Make sure to join our discord and let us know. We have members on PC and Xbox.
See you in the wasteland